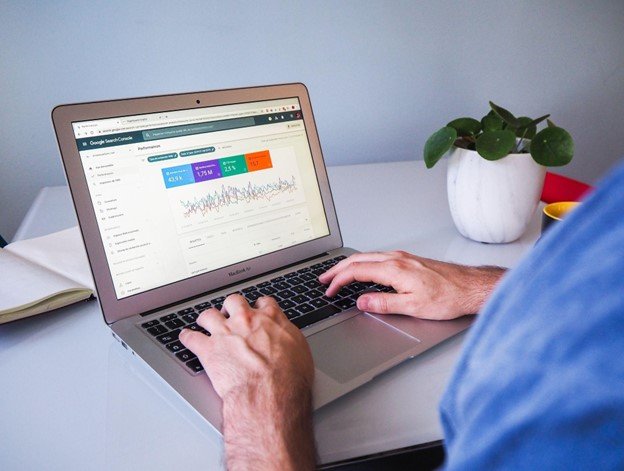 Search Engine Optimization or SEO is an important process of improving your brand's or site's visibility on search engines like Google. If people are looking for something, you would want to appear on the first page of their online research.
Most businesses hire a digital marketing agency to optimize their websites because it is a simple but very tricky process. If you have high competition in your market or niche, dominating the search engine requires a whole team.
Don't worry though, as there are sure fire ways to get higher visibility with the tips that we will discuss below.
SEO in Digital Marketing
The first thing about SEO is using relevant keywords. Most digital marketing agencies advise content managers and writers to use the right keywords for their website landing pages and blog pages.
The content should already fulfill or answer the popular search queries through meta title, meta tag, H1 (title), and the URL slug. Here's an example for the search "what is SEO":
In the top-ranking search result, you can see that they used the keywords "what is SEO", "SEO stands for", "search engine optimization" in the slug and meta tags, to rank high in Google search for this exact query.
If you're a business about leather products, or if you're in the fashion industry, you should research the top keywords and search queries that people are looking for so you can address their needs and so that they can see you immediately upon entering the keyword "leather bags" for example.
In digital marketing, it's all about positioning as this will lead to higher conversion rate.
SEO Tutorial: The Basics
Now that we know the purpose of SEO, let's talk about the basics and how SEO works. Here are some simple steps that you can start with:
Google Analytics Setup and Configuration

First and foremost, it is important to set up your Google Analytics so you can see all your pages and their performance and analytics.

Strategy
Title Tag and Meta Tag Optimization

Next step would be to start optimizing your title tags and meta tags to make sure that you are addressing top search queries and are using the right keywords.

Website Speed

Another big factor that most businesses forget to improve is the site loading speed. As a business owner, you should try your products/services, website, and mobile app from a user's perspective.

Content Optimization

To improve your pages, you also have to check user experience when they read your content especially in your main pages. Optimizing your content is trial and error and you have to keep updating it as long as your pages are active.

On-page SEO

Another regular thing that you should check and do is your website's technical errors and on-page optimization. Make sure that all of your pages are optimized and don't have any indexing or technical issues.

Generating Backlinks

Last thing for the basic steps is to generate backlinks. Aside from improving your site speed and on-page content and SEO, you need to make sure that other websites are talking about you and linking your pages to their posts.
What's next for your business?
Let's say that you've followed all these steps with your digital marketing agency and have seen some improvements on your rankings, what should you do next?
The next best thing to do is to improve your social media marketing and promote your brand through different channels. As SEO will increase your organic and direct conversion, you have to also improve your traffic, conversion and/or sales through social media, emails, and paid channels.
There are a lot of ways to get more clients and customers and the most important thing is to be sincere about what you offer so that you can attract more people than you can imagine.