Establish your brand with our affordable graphic design services.
If you're looking for one of the best graphic designers around, then you've come to the right place. Graphic design has a lot of benefits, not just aesthetically pleasing but also in branding and aesthetic. Graphic design can improve your business, as well as make it more effective. We have experience in all types of graphic design, from logo design to book cover design and everything in between.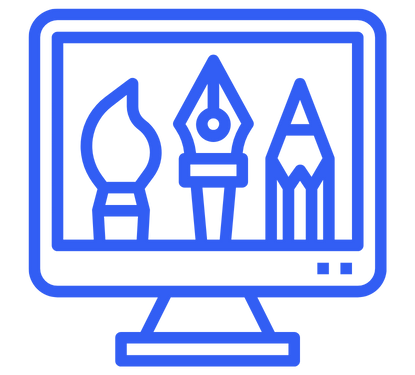 If you're looking for graphic design or marketing, we offer a wide range of services.