We create stories
that the market
listens.
Because marketing today is no longer about the products you sell but the stories you tell.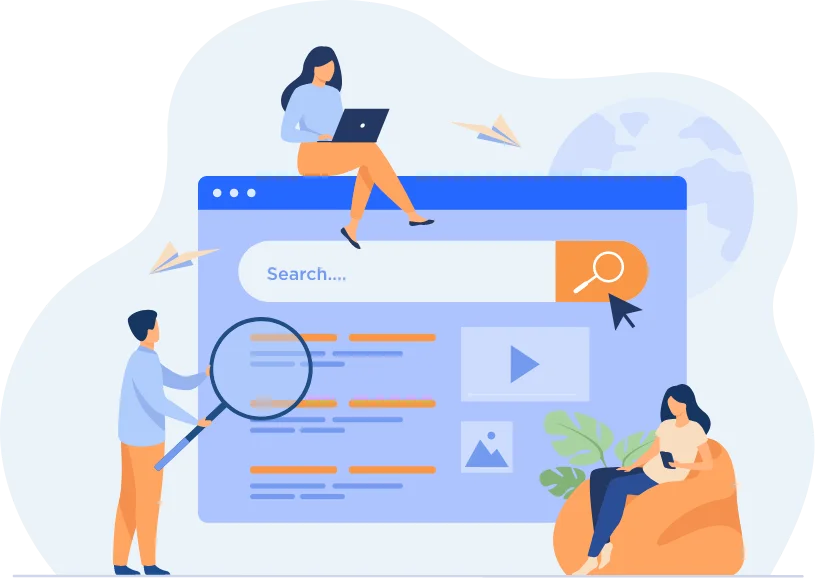 We have the most affordable digital marketing packages. We are here to help your business without spending too much. Check out our services and send us a message to receive a quote depending on your business needs!
We Also Offer The Following LinkedIn Consulting Services
We are committed to providing a quality service to our clients, and our focus is to provide impeccable digital marketing services. We work using a realistic approach to goals setting and to maximize the target results.
Checkout Our Awesome Works
What's Included in our services
Here's what you can get on our social media marketing service:
Website Design And Development
Here's what you can get on our website design and development service:
Search Engine Optimization
Here's what you can get on our search engine optimization service:
Primexdigital Online Marketing Blog
Digital Marketing Insights from CEO Arnd Hannecke