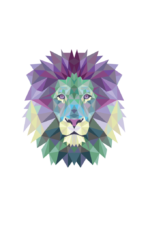 Business logo/ client's profile picture
Hi there! Welcome to the Client Area page. We have made you an exclusive account where you can find the details of the service(s) you avail from us.
On this page, you will see the project timeline, reports, and invoices for the recurring service.
This page will help you get in touch with us easily. If you have notes, additional instructions or files that you would like to share to us that would be beneficial for the project we are working with, please use the designated forms to upload your file.

If you simply need assistance, please hit the WhatsApp button to receive an instant reply from us.